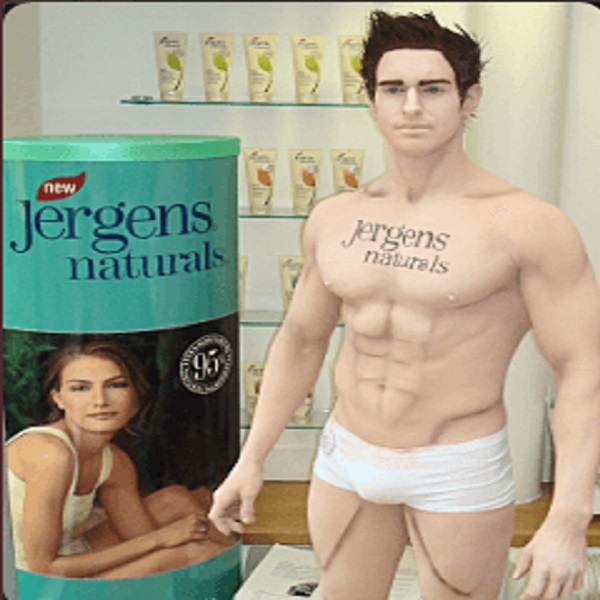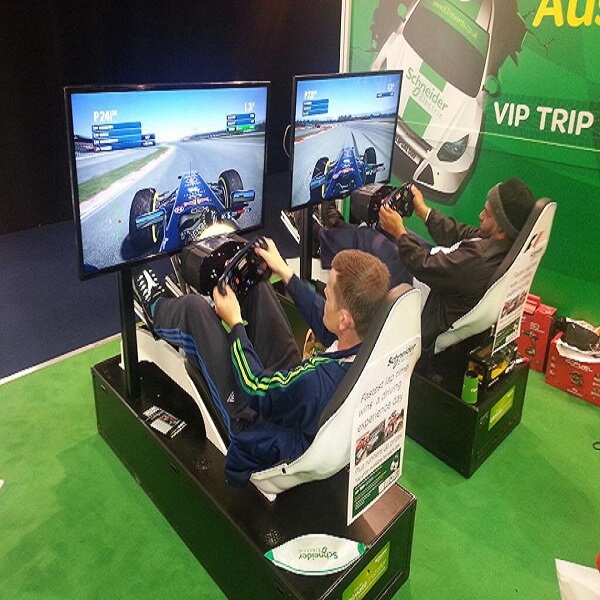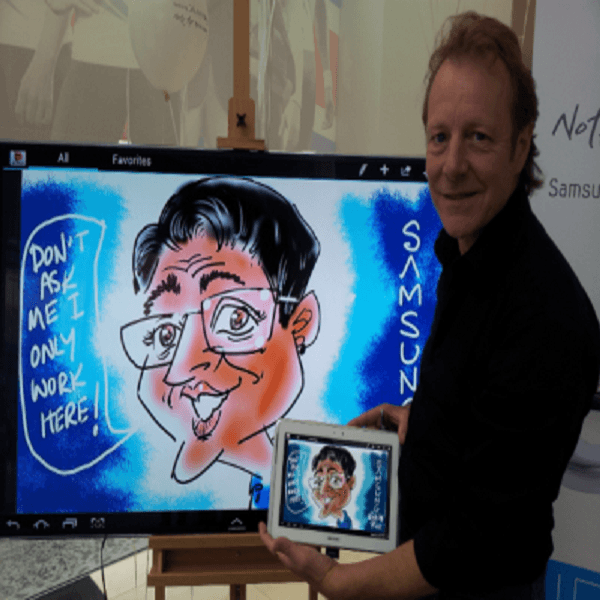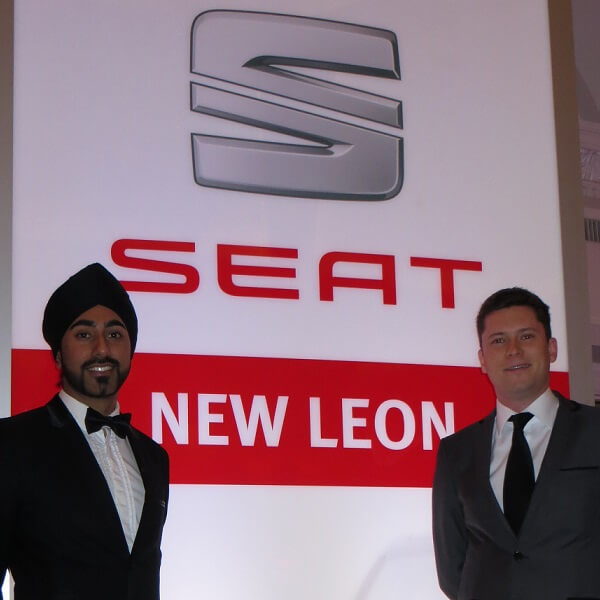 Product Launch Entertainment
A successful product launch is essential to get your product into the public domain, and you really don't want the event to fall flat. The answer is to put on some great product launch entertainment. At Chosen Events, we have access to many and varied entertainment options, and we will be delighted to put our expertise at your disposal.
We can advise on the most appropriate product launch entertainment, to make sure it is new, memorable, eye-catching, exciting, and most importantly supports your brand identity and reinforces your key messages.