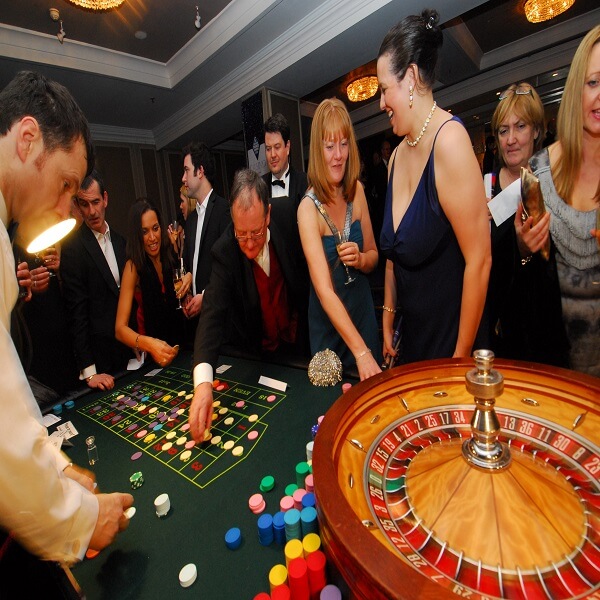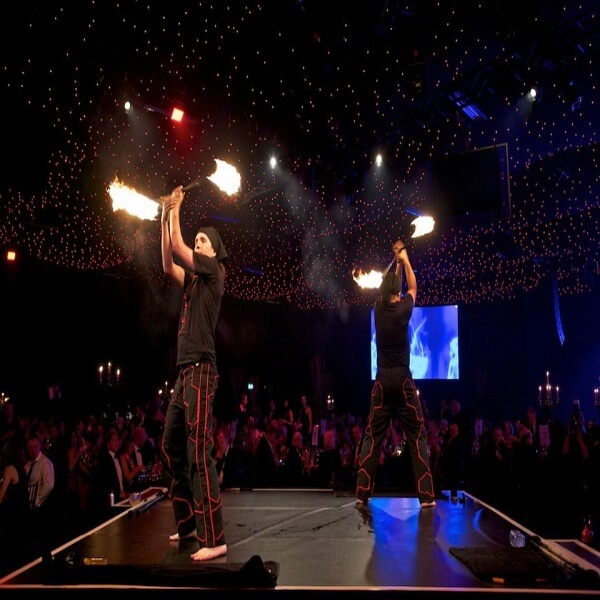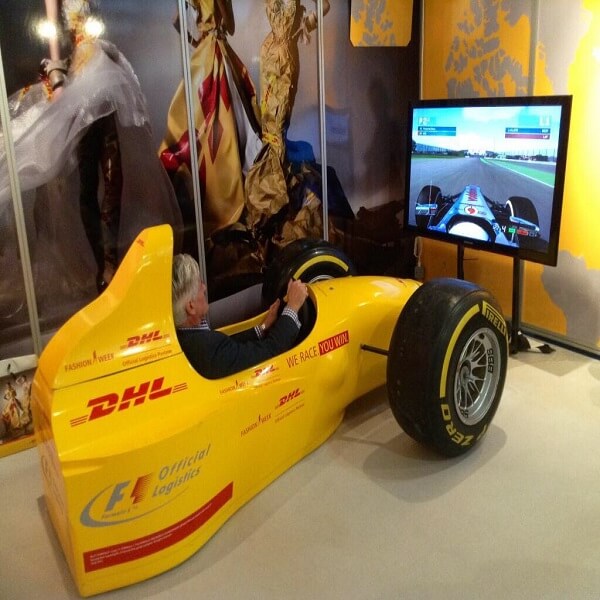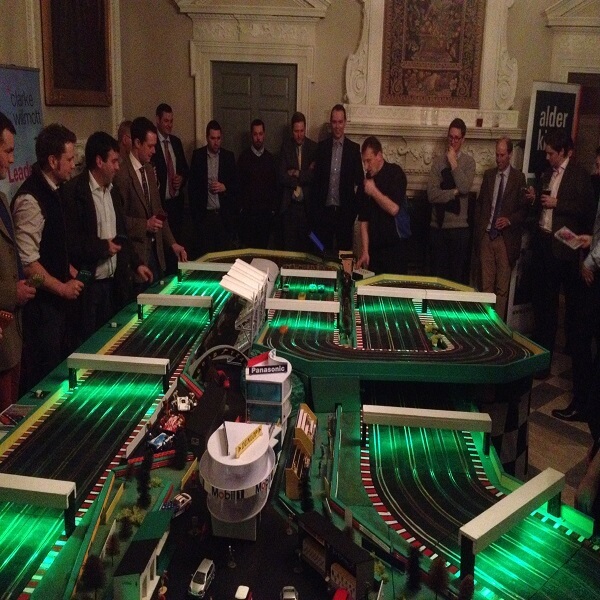 Dinner & After Dinner Entertainment
At Chosen Events, we can offer an extensive range of show themes, including Burlesque, Bollywood, Ballroom, Grease, Rock 'n' Roll, Pirates or shows inspired by key decades such as the roaring 1920s or the retro years of the 1970s.

Our experienced team can work with you closely to ensure that the show we deliver fits the theme of your event.
Our shows from a cast of just four performers up to a full scale production made up of 25+. Shows can include singing, dancing, comedy and even audience participation if you want to get your guests involved.