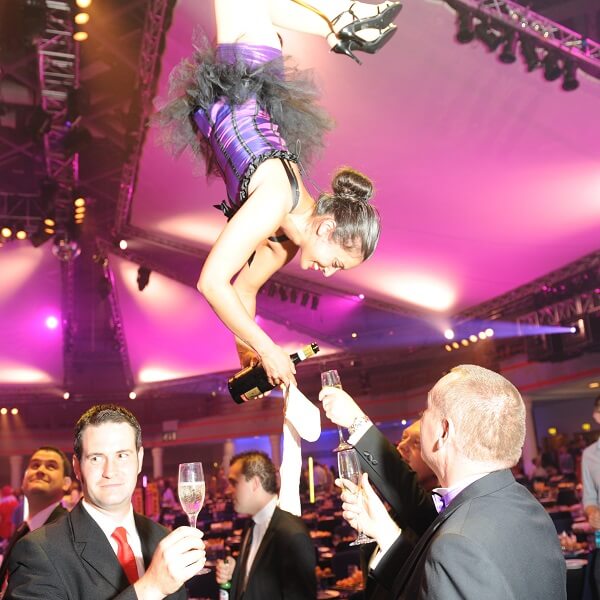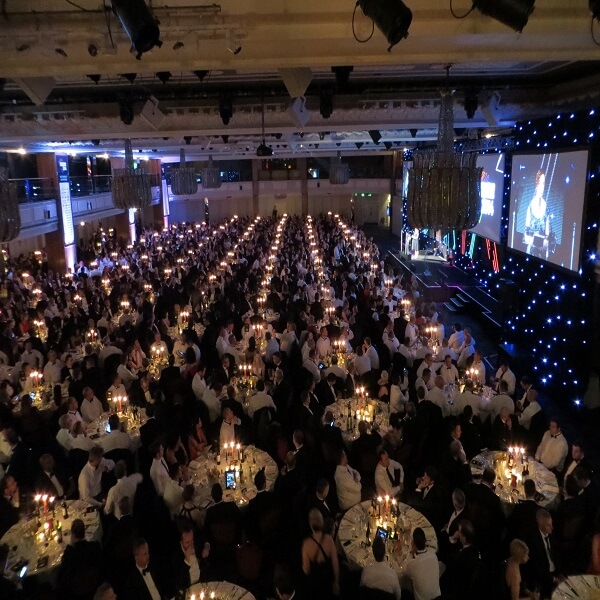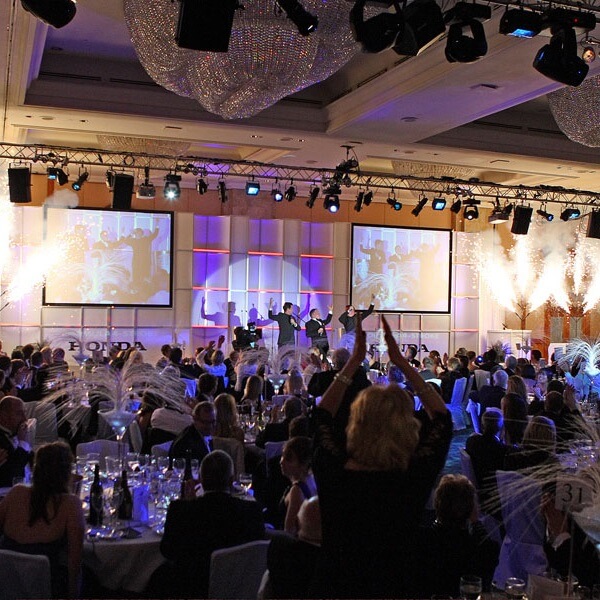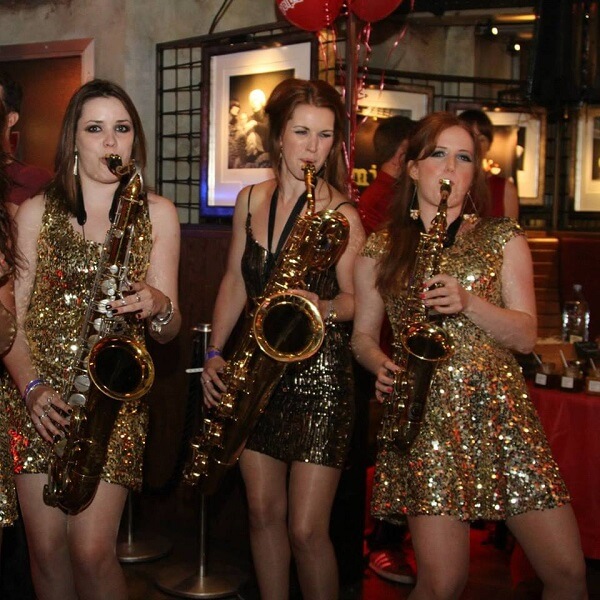 Corporate Event Entertainment
Never underestimate the impact (good or bad) that a corporate event can have on your image both inside and outside the company. If the event is badly devised or in some way a failure, this can quickly have a knock-on effect on your company's fortunes. A well-planned and successful corporate event on the other hand will show your employees, customers and even your competitors what you are made of, so it's well worth bringing in the experts to ensure you have a success on your hands.

One of the keys to a successful corporate event is to get all the guests involved and having a good time from the beginning, right through to the end, and the corporate event entertainment you choose will go a long way towards achieving this. Appropriate, innovative, exciting acts, chosen with care and delivering at their best – this won't happen by accident, it takes planning.

Chosen Events has years of experience in organising and delivering corporate event entertainment for a huge variety of occasions, and we offer exceptional value for money. We can provide corporate event entertainment for large events such as awards dinners and trade shows, or smaller events such as a corporate box at a sports ground.

Typical corporate events that can benefit from excellent corporate event entertainment include:
Annual Conferences and AGMs
Team Building Days
Product Launches
Employee Reward Events
Client Entertainment
Theme Nights

Chosen Events is happy to organise suitable corporate event entertainment for you, leaving you free to get on with planning the actual event.