The problem with any event is ensuring that there is enough food and drink for the guests, and trying to prejudge this can be a near impossibility. A mobile bar is not only able to contend with this problem with ease, but it can also create a great focal point for your party or event.
We provide a bespoke mobile bar service for any event, specialising in cocktail and flair mixology but catering for all manner of drinks services. We provide event furniture and bars, professional mixologists, bar and waiting staff, and the highest quality cocktails.
Our services are flexible, allowing you to obtain the ideal solution for your event throughout UK and Europe. We've delivered over 2500 events in the UK and served over 100,000,000 guests.
Our team has won "Best Bar Staff and Event Services Supplier" at the 2017 European Enterprise Awards.
All bartenders are Personal License holders and one of our Event Managers is always present to lead service.
Operate in two warehouse operations, one North and one South, to be able to offer a truly nationwide service.
If you're looking to instil branding into your event, then why not consider using the mobile bar as an opportunity for some promotion. Or maybe you'd merely like to let that special someone know how important they are, and nothing says it better than an illuminated 'Happy Birthday' or 'Thank You.'
All bars are delivered in compact flight cases and then constructed onsite. This ensures that a mobile bar can be erected in most instances, meaning venues with an awkward structure aren't seen as an obstacle.
CORPORATE EVENTS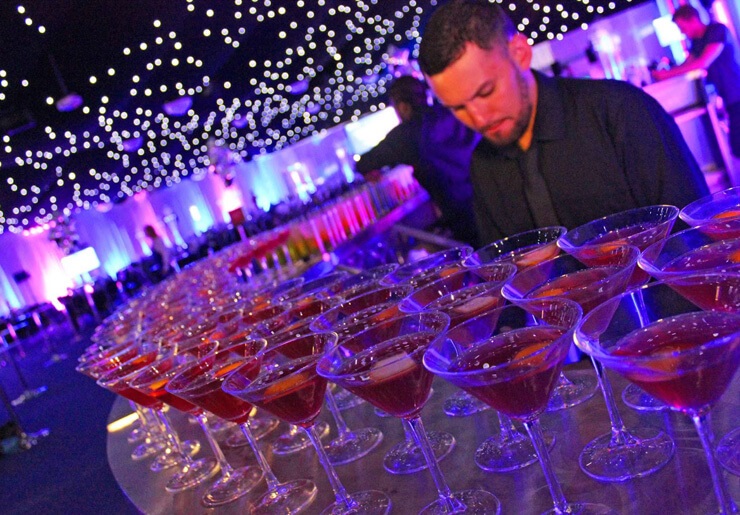 Our mixologists serve bespoke cocktails from beautiful pop up bars in engaging and memorable ways at drinks receptions.
EXHIBITIONS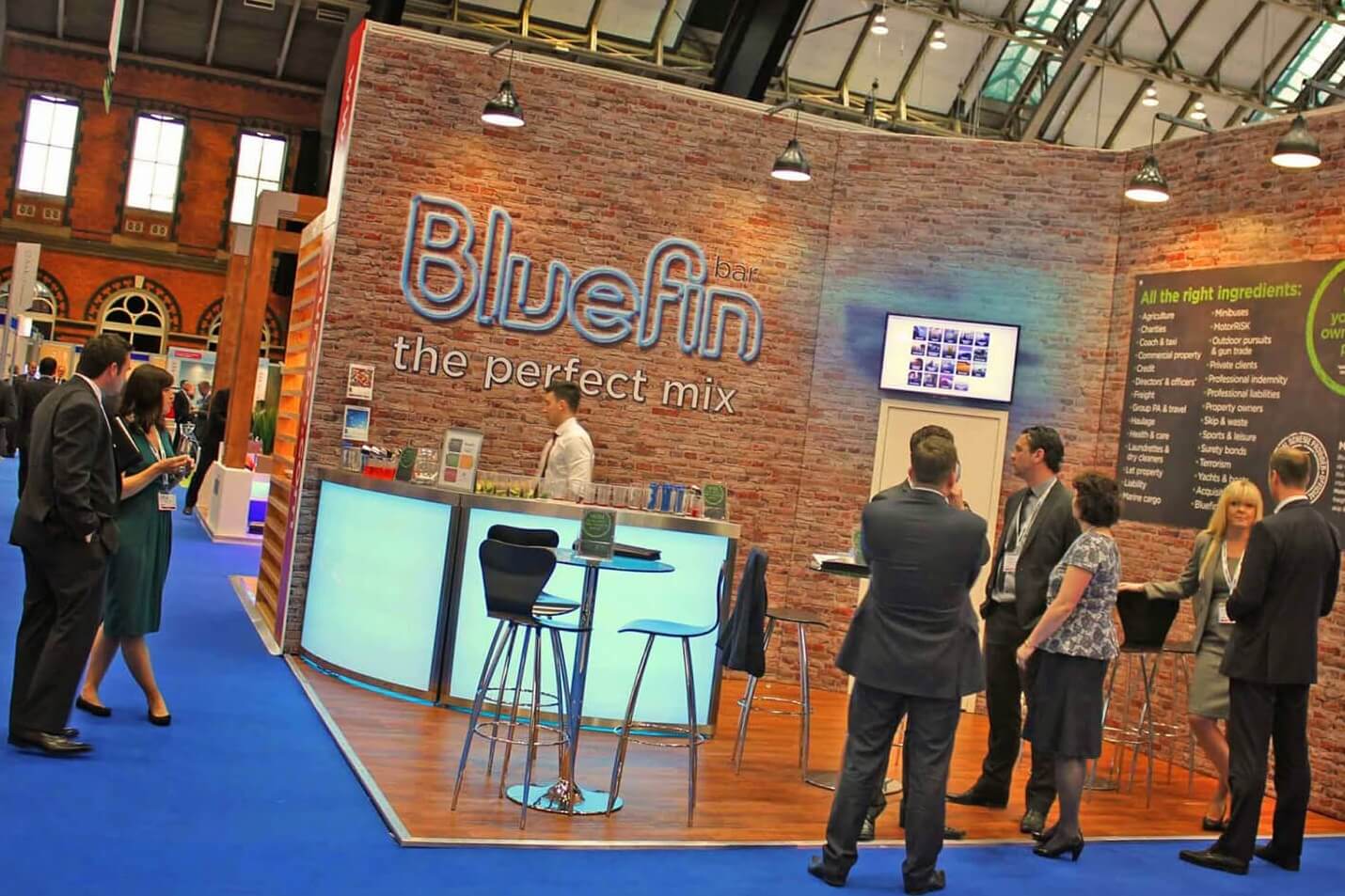 Drive footfall into your space and stand out with our first class flair bartenders. We provide a complete service including cocktails, smoothies, and juices.
Seeking ways to delight and excite visitors to your space this year?
Let us do this for you, with a flair bartender juggling bottles 'Tom Cruise' style, whilst serving up deliciously fruity mocktails and cocktails to delight and excite your delegates. Our beautiful curved bar units seamlessly connect with your stand, each with an illuminated front panel to add your logo. We provide a complete bar service including premium plastic glassware for a set number of drinks served each day. A quality drinks service is the ultimate in exhibition stand hospitality.
PRIVATE PARTIES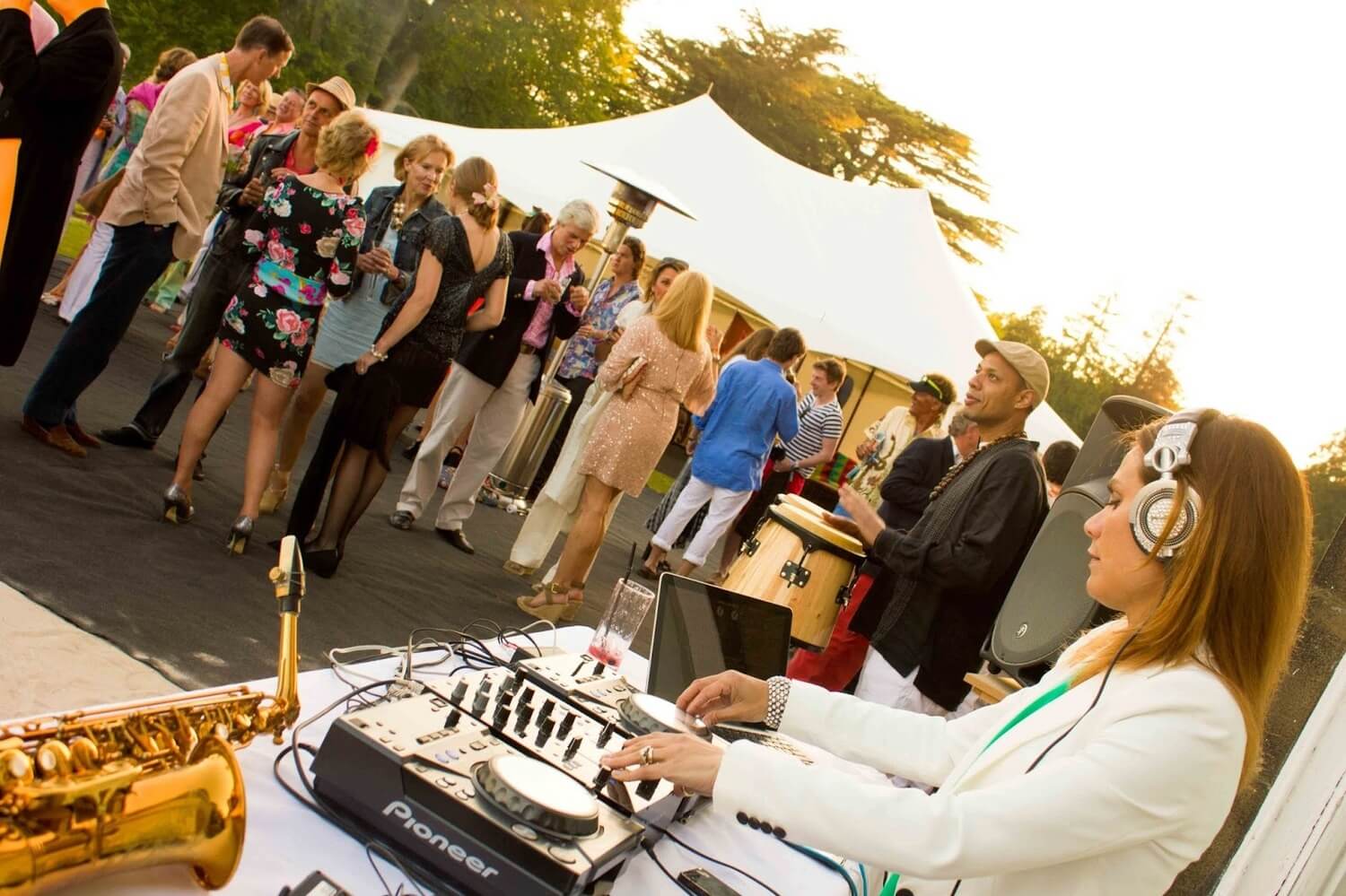 Planning a social gathering at home, in a marquee or venue? Our dedicated team of mixologists can add the extra wow factor with our mobile bar service.
With a first class bar service to wow your guests, experience great cocktails in the comfort of your own home or venue.
Our top quality drinks service includes stunning mobile bars, award winning flair bartenders and mixologists, elegant waitresses and glassware allowing you to relax and socialise with your guests. We offer a 'Complete Bar Service' or 'Dry Hire' were you supply the alcohol and ingredients, just paying for staff and equipment.
WEDDINGS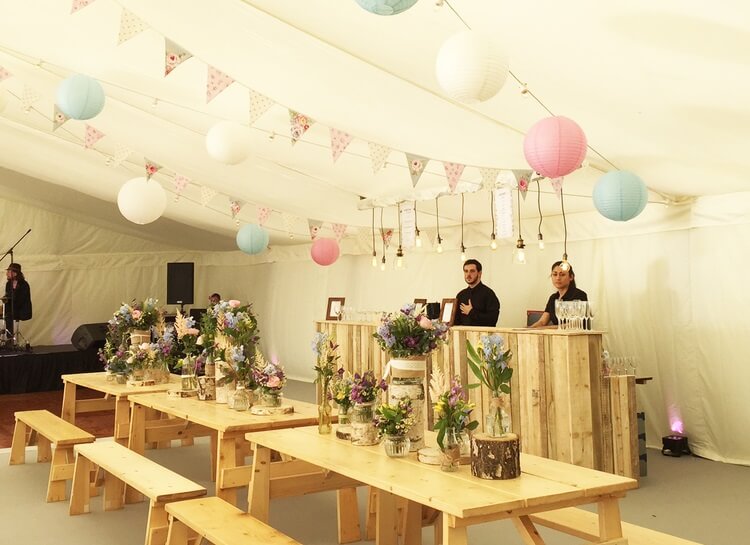 We provide the ultimate wedding experience with our luxurious mobile bar services, promising to excite and delight both you and your guests.
A first class bar service as part of the biggest celebration of your life.
Stunning mirror bars to reflect the beauty of your wedding environment, carefully crafted cocktails, charming mixologists and flair bartenders, elegant waitresses delivering a first class table service. All elements of our wonderful wedding cocktail bar services.
We provide an unlimited drinks service where we provide everything needed for unlimited drinks served during a set time period or alternatively a dry hire service where you supply the alcohol and ingredients.
FESTIVALS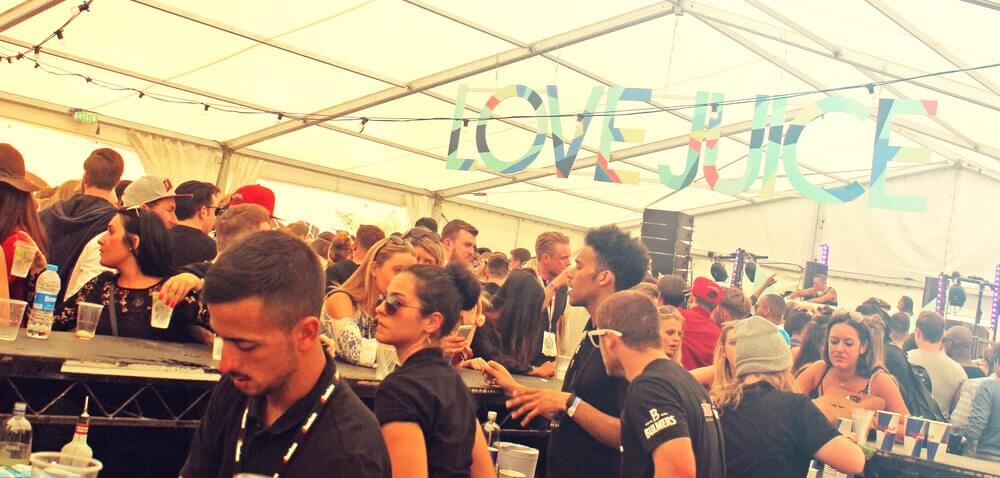 Our team of bar managers, cocktail bartenders, and bar backs deliver a smooth & efficient festival bar service with a rapid speed of serve and accuracy.
Are you looking for strong bar teams, to deliver great results within VIP bars and cocktail bars this summer?
We supply up to 1000 quality bartenders and supervisor staff per day, to operate bars within festival environments. We provide consultancy on cocktail menus, provide lists of required stock and ensure your bars are staffed with first class drinks professionals throughout.
The bars we offer include the following:
LINEAR BAR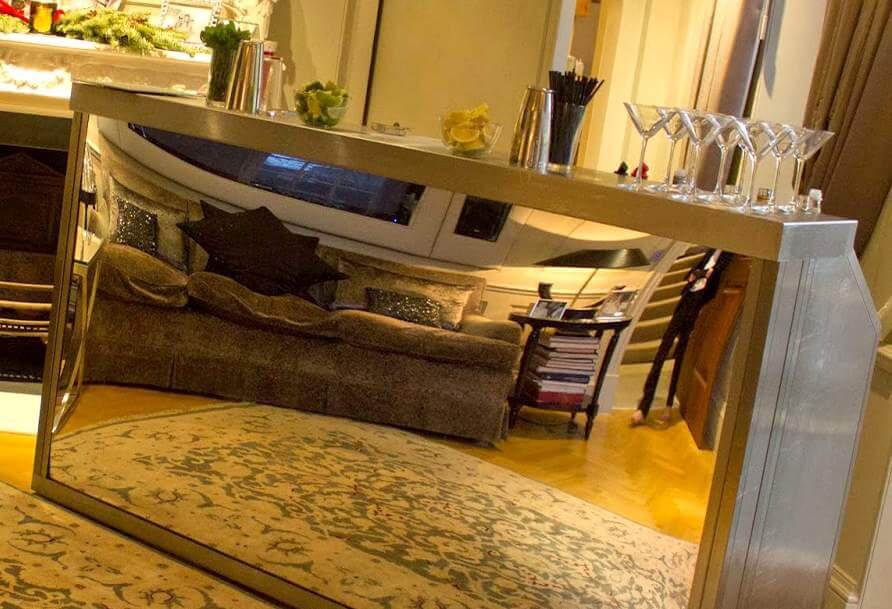 FEATURES
Silver Mirror or White
Illuminated LED
Insulated Ice Wells
Speed Rails
Storage Shelves
Bottle Chillers available
Back Bar unit available
SIZES
2 metres
4 metres
6 metres
8 metres
10 metres
1 Bartender per metre
Caters up to 50 guests per metre
WOODEN LINEAR BAR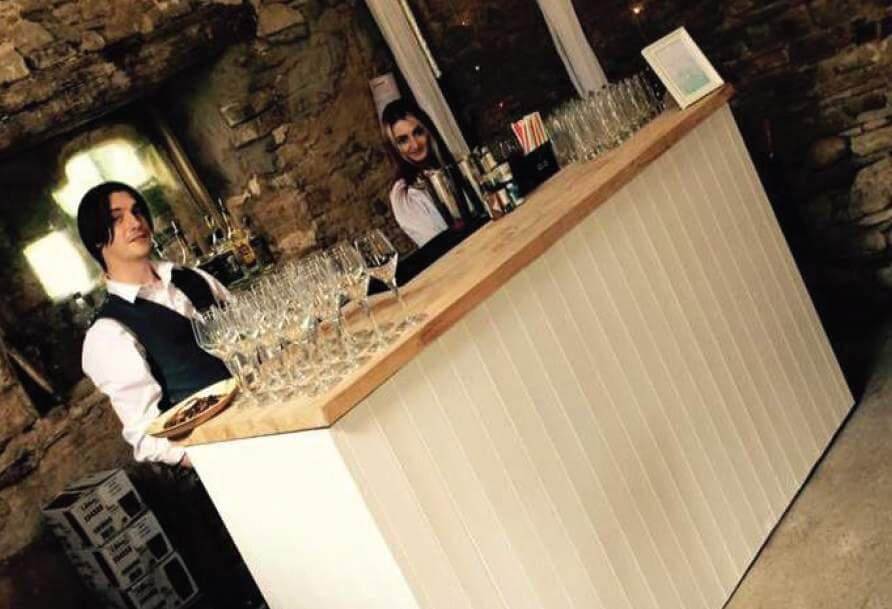 FEATURES
White Gloss or Rustic Finish
Insulated Ice Wells
Speed Rails
Storage Shelves
Bottle Chillers available
Back Bar unit available
SIZES
2 metres
4 metres
6 metres
8 metres
10 metres
1 Bartender per metre
Caters up to 50 guests per metre
CURVED BAR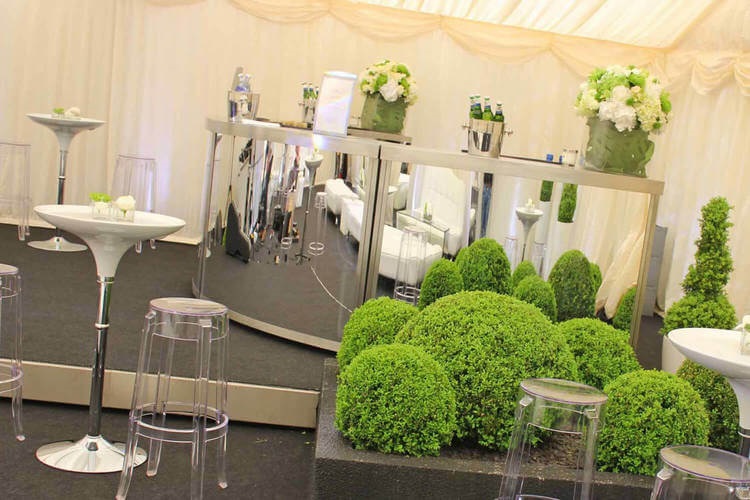 FEATURES
Silver or White
Illuminated LED
Insulated Ice Wells
Speed Rails
Storage Shelves
Bottle Chillers available
Backbar Unit available
SIZES
1.5m
Quarter circle
Semi-circle
1 Bartender per metre
Caters up to 50 guests per metre
BRANDED BAR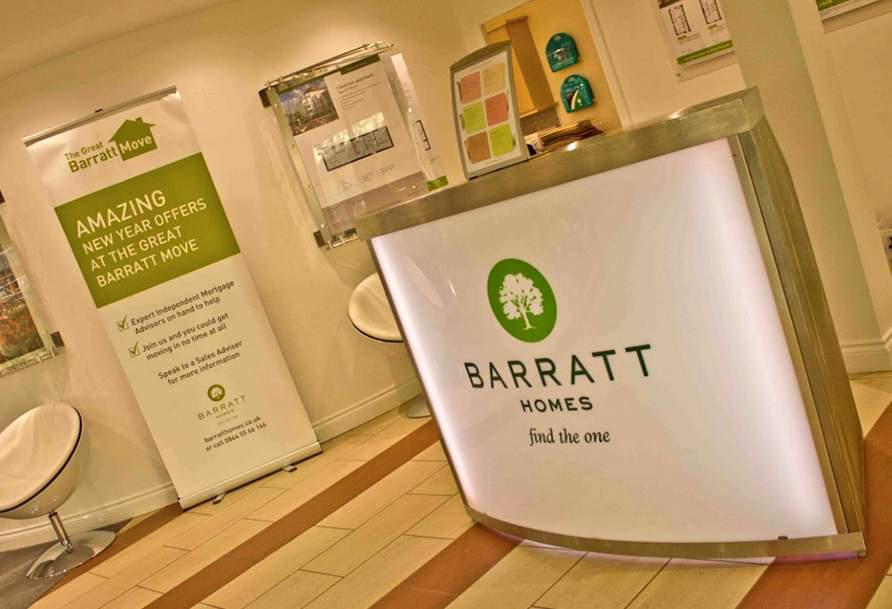 FEATURES
Silver or White
Illuminated LED
Insulated Ice wells
Speed Rails
Storage Shelves
Bottle Chillers available
Backbar Unit available
SIZES
1.5m
Quarter circle
Semi-circle
1 Bartender per metre
Caters up to 50 guests per metre
CIRCULAR BAR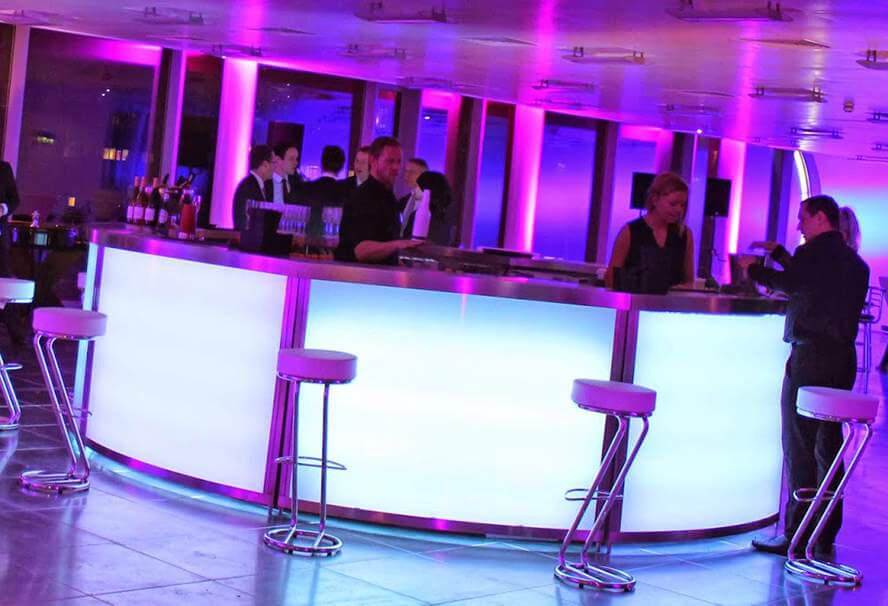 FEATURES
Silver Mirror or White
Illuminated LED
Insulated ice Eells
Speed Rails
Storage Shelves
Bottle Chillers available
Backbar Unit available
SIZES
4m diameter
Up to 7 Bartenders
Caters up to 400 guests per metre
ELEGANCE BAR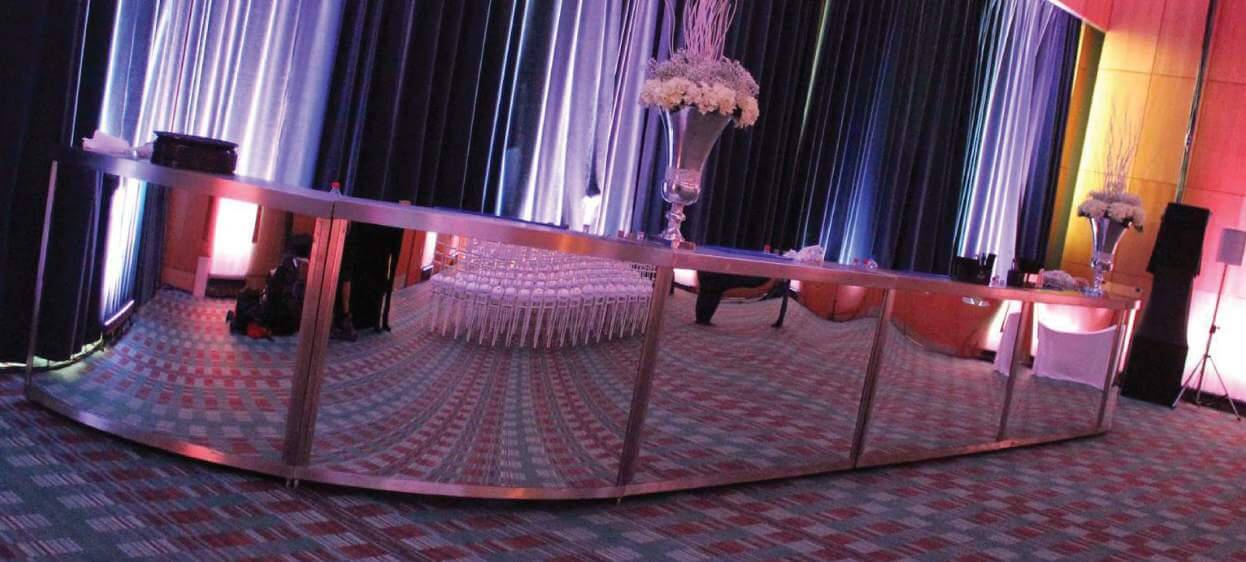 FEATURES
Silver Mirror or White
Illuminated LED
Insulated Ice Wells
Speed Rails
Storage Shelves
Bottle Chillers available
Backbar Unit available
SIZES
8m long
10m long
12m long
1 Bartender per metre
Up to 50 guests per metre
OVAL BAR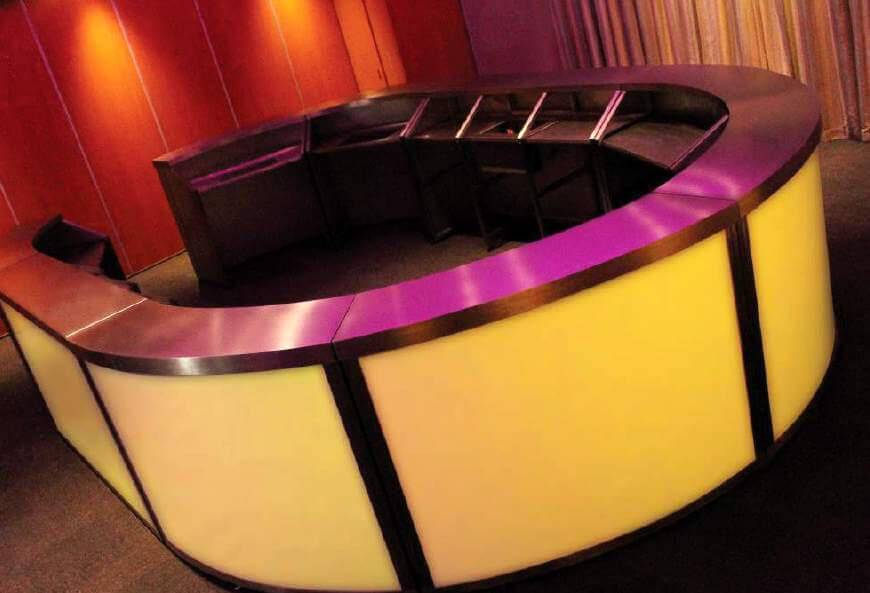 FEATURES
Silver Mirror or White
Illuminated LED
Insulated Ice Wells
Speed Rails
Storage Shelves
Bottle Chillers available
Backbar Unit available
SIZES
6m long x 4m deep - 10 bartenders - Up to 500 guests
8m long x 4m deep - 12 bartenders - Up to 700 guests
SQUIRCLE BAR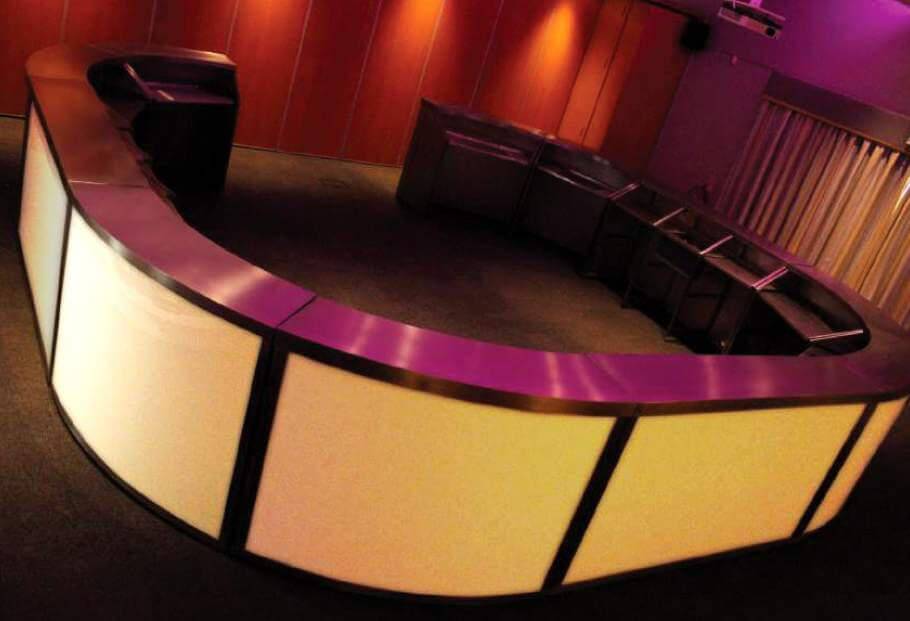 FEATURES
Silver Mirror or White
Illuminated LED
Insulated Ice Wells
Speed Rails
Storage Shelves
Bottle Chillers available
Backbar Unit available
SIZES
6m x 6m
12 bartenders
Up to 700 guests