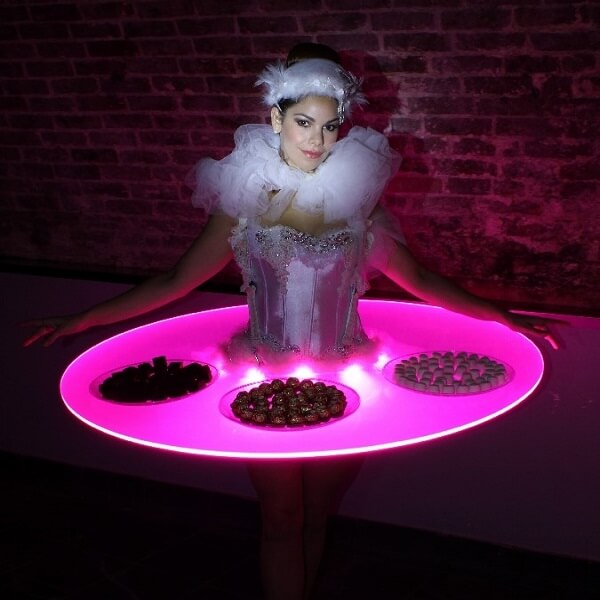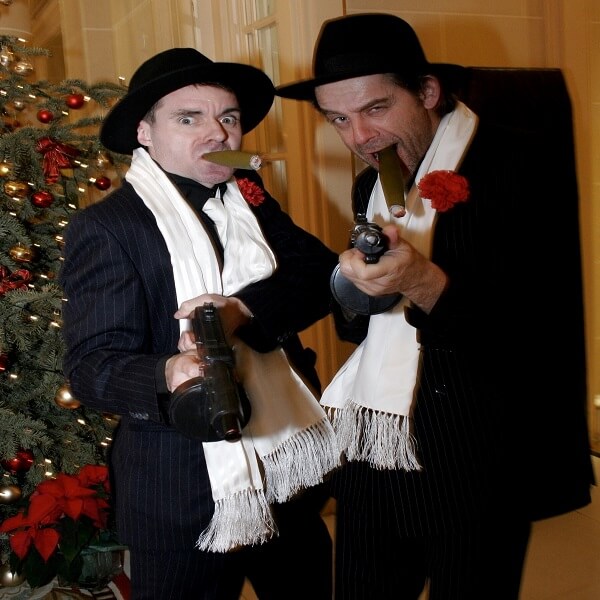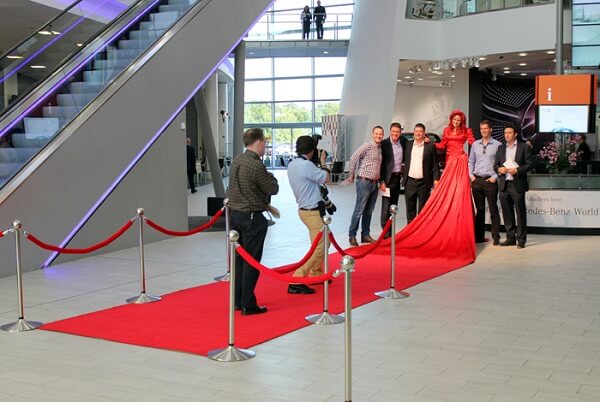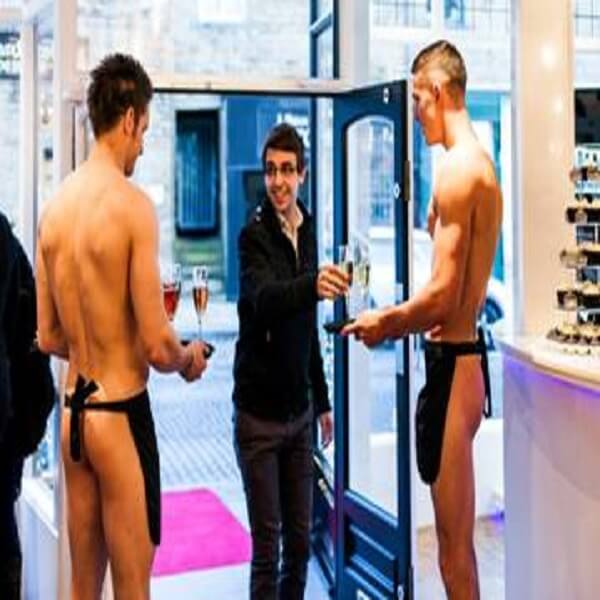 Meet & Greet Mix & Mingle Entertainment
Social gatherings can be a sticky affair, guests may be meeting for the first time and getting them to interact and be part of the occasion can be one of the biggest challenges. It can be difficult to get them to really unwind, relax and start to enjoy themselves. This is where our mix and mingle entertainment comes into its own. Employ one or more of our mix and mingle performers, and they will move around among the guests, stimulating conversation by performing their acts and interacting with individuals or groups of guests.
Some popular choices of professional mix and mingle entertainment for party events include Caricaturists, Magicians, Comedy Acts, and Lookalikes.
Entertainment will really 'break the ice'.