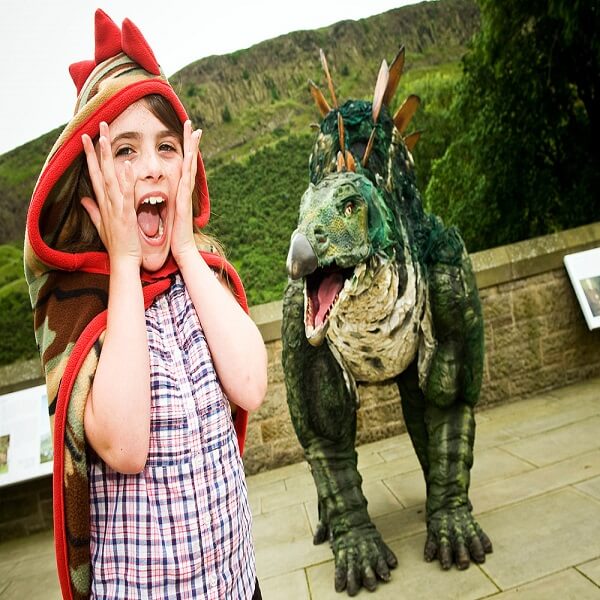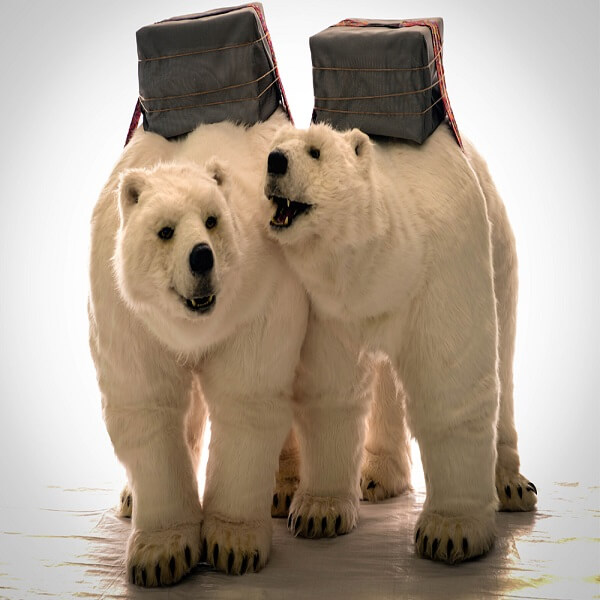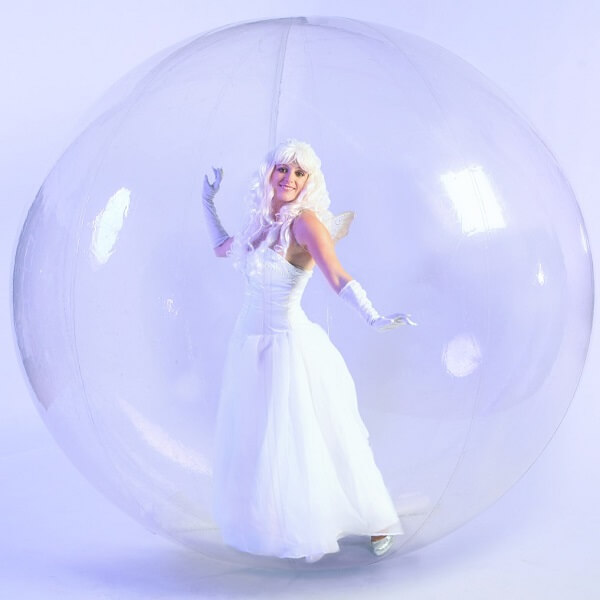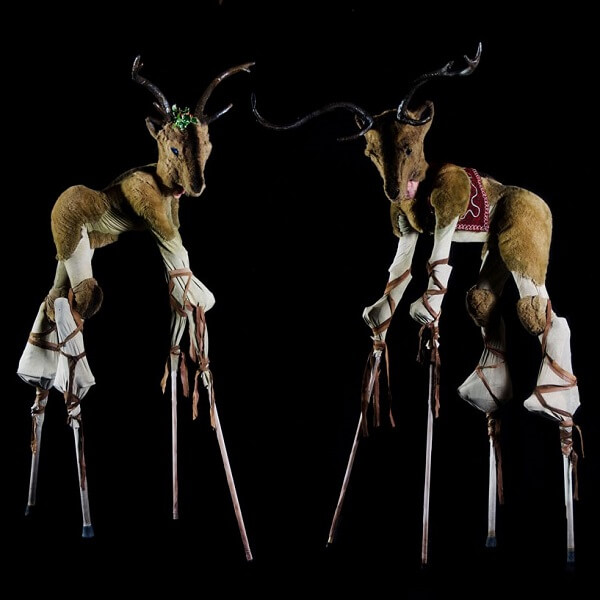 Unique Unusual Entertainment Ideas
Are you searching for a unique entertainment idea for your party event? Want to impress your guests? Then don't hesitate to get in touch. With several years' experience in the entertainment business, we know just how to provide an astonishing spectacle that won't fail to 'wow' your guests.
Whether your event is a birthday party, garden party, engagement party or another event altogether, you'll want to ensure that the entertainment you provide is exciting, fresh and will be talked about for months and even years to come.
We strive to deliver the most innovative and exciting entertainment ideas for all kinds of events. Whatever you have in mind, we can always tailor your entertainment to meet the needs of your event and your budget. We know just how important it is that your events goes without a hitch and that's why we pull out all the stops to provide quality entertainment that has that 'wow' factor.