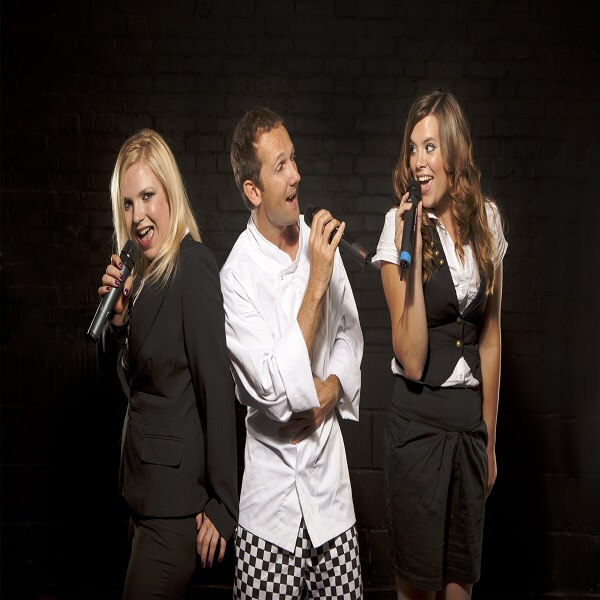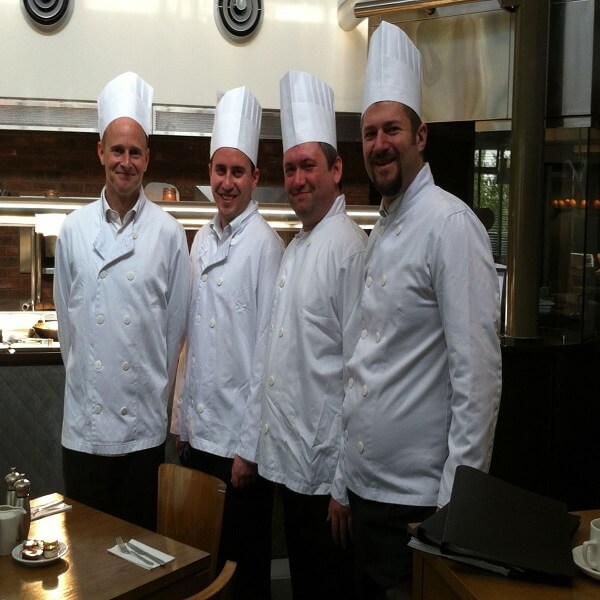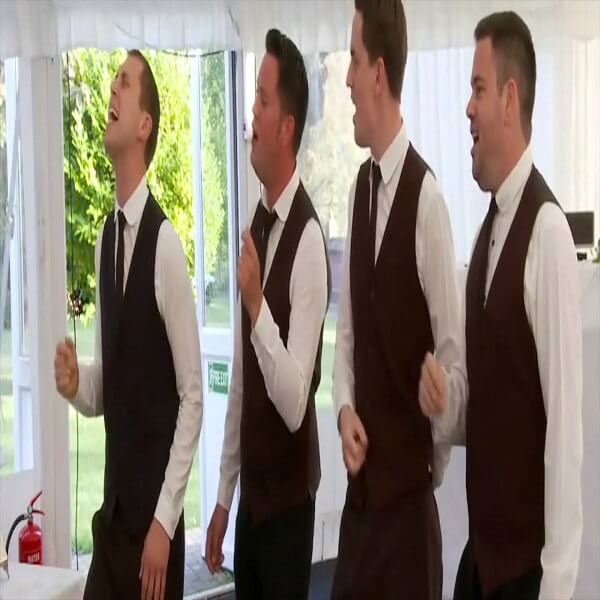 Surprise Singing Performers (Waiters, Firemen, Policemen)
Do you long to find something different that will leave your guests stunned, shocked and amazed? Do you wish you could discover a new act that will entertain your guests in a dynamic and surprising fashion?
If you are looking for something different that will definitely give your event the "WOW" factor then this is it!
Our famous Surprise Singers continue to impress an ever expanding audience from private wedding parties to large scale corporate events.
Disguised as Waiters, Guests, Policemen, Firemen, Chefs and lots more our performers skilfully infiltrate your party event. At the chosen moment, usually over the main course, they make a brief comic announcement and then burst into song to the amazement of the guests in a performance that will leave you singing all the way home.